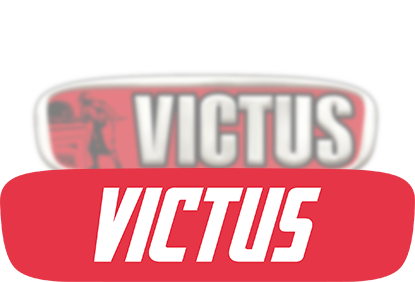 Victus begins its activity in 1976 in Colorno (province of Parma) and specializes in the design and production of ovens for bakeries and pastry shops. Since then, Victus has been constantly active in the development and realization of cutting-edge baking solutions for both artisans and food industries.
Production, quality and control
The real understanding of the needs and problems of bakers and pastry chefs drive the whole life cycle of our ovens, from design to production to after-sales service.
The quality and reliability of our ovens have always been the main goals of our productive structure.
In 2003 Victus joins the Turri Group family, moving its operations to the main group plant in Costa di Rovigo.
Turri Group, with the experience acquired over more than 50 years in the business, its high technology and its patents, is able to offer the most reliable, advanced and innovative solutions to bakeries, pastry shops and pizzerias. Its companies have a unique experience and technology:
Machines
Manufactures machines and equipment for bakeries since 1960
Refrigeration
Manufactures equipment for food refrigeration since 1967
Ovens
Manufactures ovens and cooking systems since 1976
A complete array of product to serve modern baking processes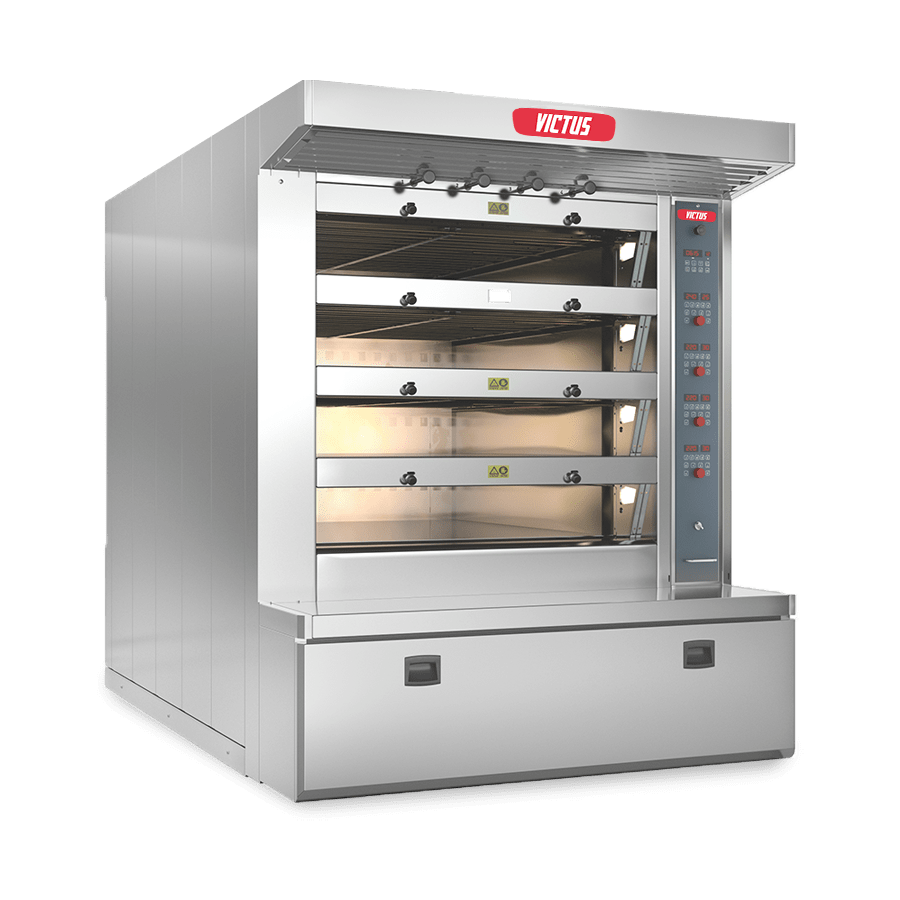 Electric deck oven with independent chambers for bakeries, flexible and suited for all kinds of bread