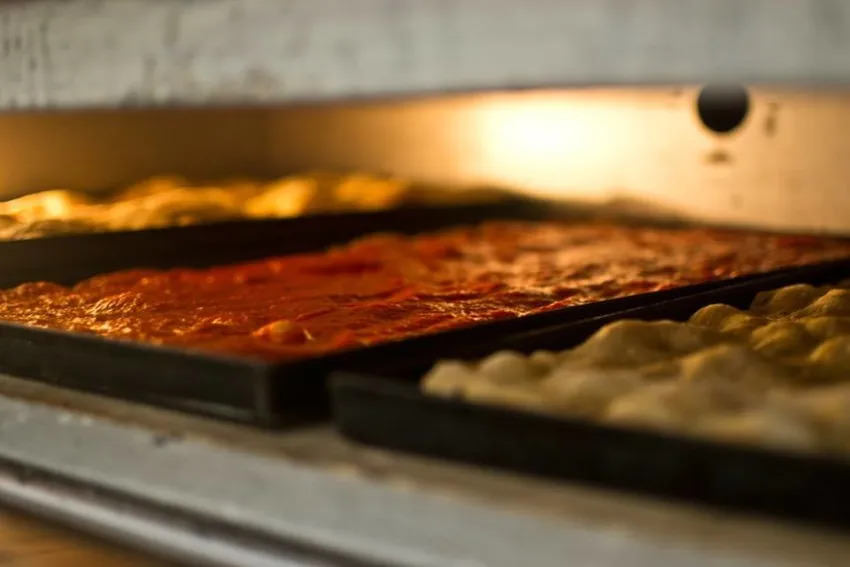 To make high quality pizza by the slice or focaccia the baking must be quick and done at high temperature, with a uniform and fast heat distribution over the chamber.
Electric deck oven Meteor
Meteor has baking surfaces in refractory concrete, which enables it to store and release heat in a homogenous way. Its modular structure from 1 to 4 chamber allows the customer to configure it according to his needs. The chambers have an optimal thermal insulation so that frequent door opening does not undermine the quality of the baking, making Meteor the best solution to bake pizza by the slice.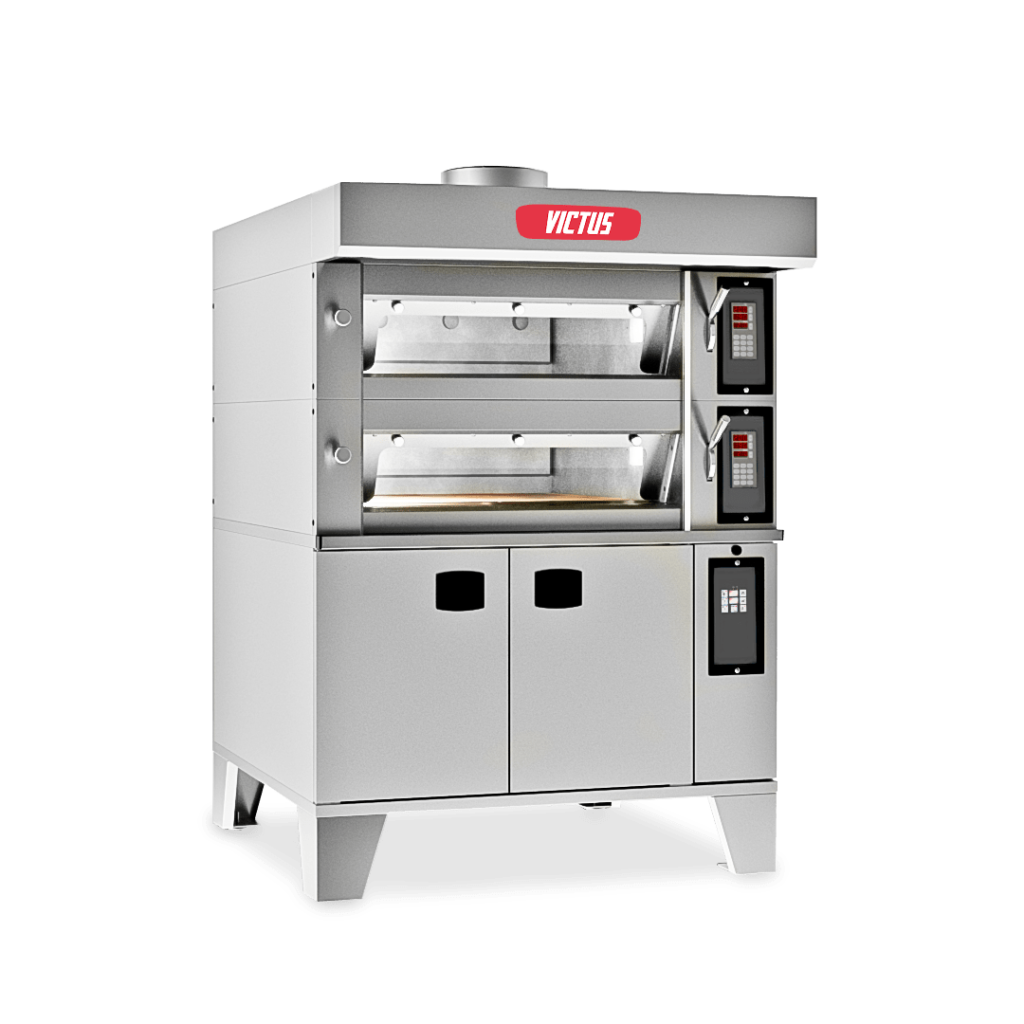 Solutions for every production!